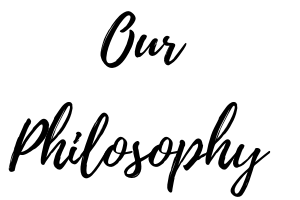 As a cutting edge product innovator, April Mint's one of kind pieces will make the ultimate fashion statement. 
We continuously strive to improve our intricate and state of the art processes that accentuate the sensual female curves.  From our swimwear, lingerie and various other products, you can see that our attention to detail is unmatched. 
We have a diverse team of fashionistas who are ready to talk to you about swimwear and fashion that celebrate women.
Avant-garde ideas paired with unparalleled quality products, our full section of swimwear, lingerie and athleisure wear are designed to be eye-catching and made to last.
Our team of dedicated professionals look forward to connecting and delivering exceptional customer service.